ArcHitectural & design
Community
Guidance, Support — We Are With You All The Way
We realize there are many moving parts to any construction project. Our goal is to make the tile and stone portion hassle-free. Our member contractors stay current on materials and methods, and they work in close contact with our peers on the product manufacturing side. Let their years of experience help you design a project which is not only beautiful, but functional and long-lasting.
Timely, complete submittals. Site-inspections, proper mock-ups provided as needed. Advice and guidance can prove fruitless without the manpower to back it up. Our trained foreman and their crews will provide a worry-free installation.
Presentations At Your Office
Our Technical Department can provide AIA approved CEU courses. All are related to the proper use and installation of tile and stone. Email us at info@tscnc.org for a list of courses that we can provide.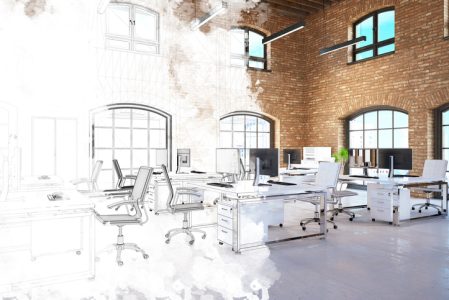 Our members know the guidelines, standards and best practices for tile installation. TSCNC supports, partners and assists all of our members to ensure the highest quality of training and best opportunities for success.
Call for information at 415-308-5325
Quality | Qualified | Excellence